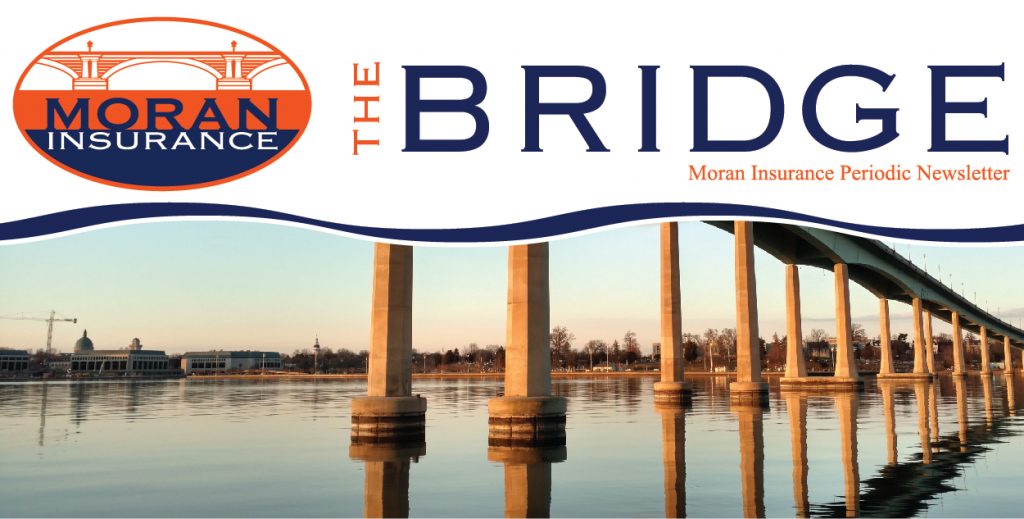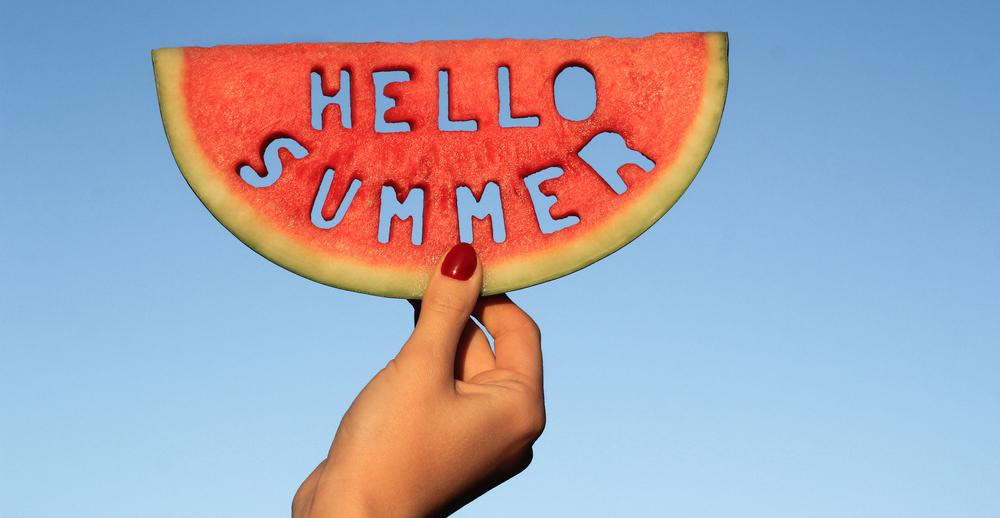 3 Ways to Ease the Pain at the Pump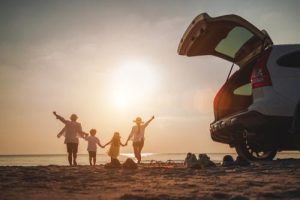 Filling up the gas tank can be a thoroughly miserable experience as you watch the counter flip past $40, then $50, and keep on going.
But you can save money on gas based on where you fill up, how you pay when you visit the gas station, how you drive, and even the condition of your car.
Our friends at Penny Hoarder have compiled 20 smart tips to help you spend less on fuel. Here are our favorites.
Use Apps to Find the Cheapest Gas
You don't want to buy gas at one place and then come across a station with cheaper fuel just down the street. Several websites and apps tell you the price of gasoline at the stations in your area. Upside, GasBuddy and Waze are popular options.
Skip the Premium Option
Higher-octane gas isn't necessary or beneficial in most cars, so you're just spending more money when you buy premium. Premium gas can cost about 20 to 40 cents per gallon more than regular-grade fuel. Use regular-grade gasoline unless your car's manufacturer specifically requires premium.
Fill Up Early in the Week
According to a 2019 GasBuddy gas price analysis, gas prices tend to be the lowest on Mondays and Tuesdays. If you're looking to buy cheap gas, avoid filling your tank on Fridays, Saturdays, or Sundays, when gas prices tend to be the most expensive.
Want to save even more, continue reading HERE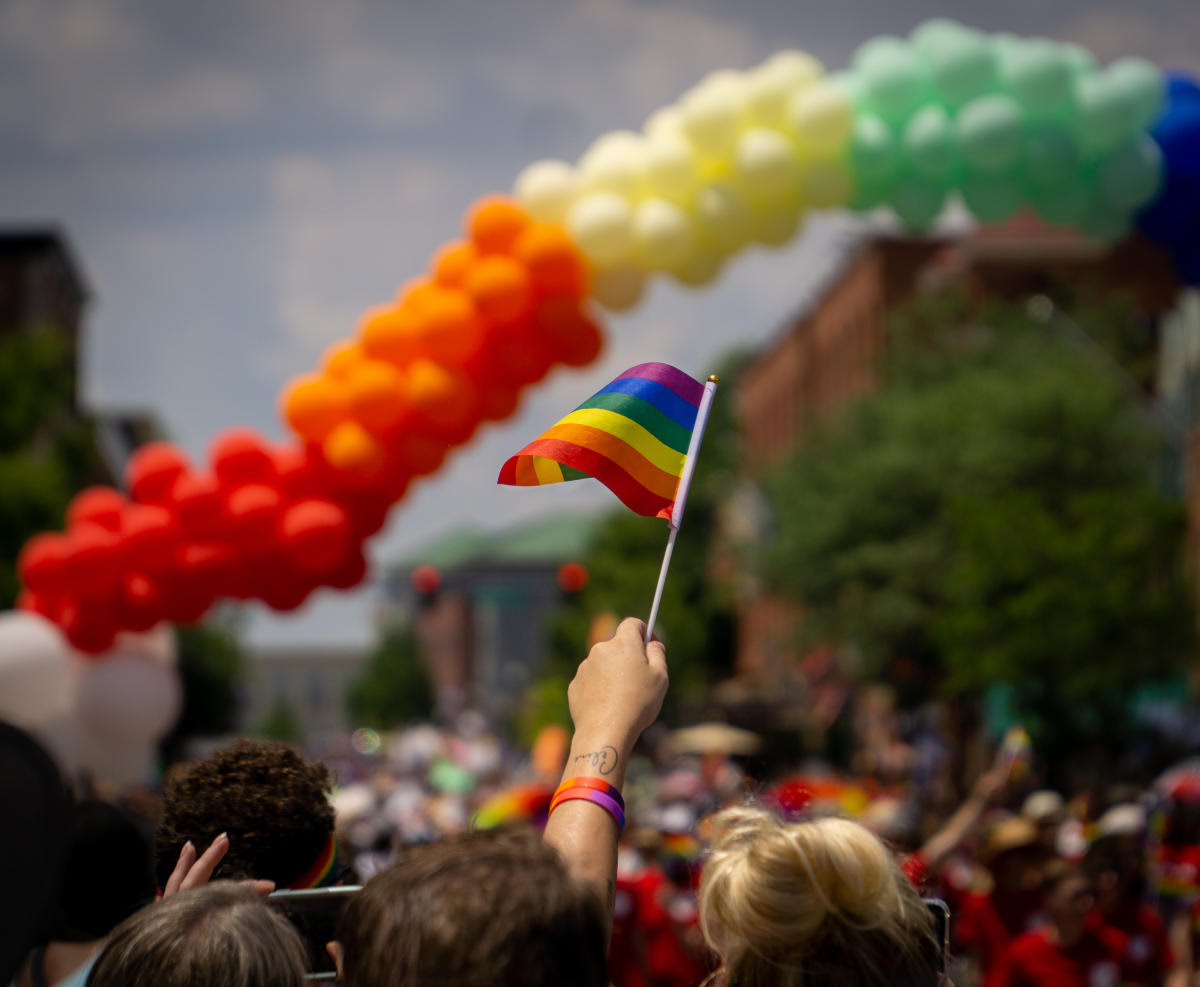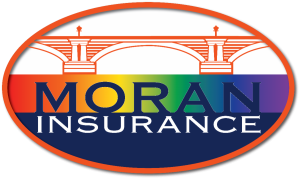 LGBT Pride Month occurs in the United States to commemorate the Stonewall riots, which occurred at the end of June 1969.
Colorful, uplifting parades with floats and celebrities, joyous festivals, workshops, picnics, and parties are among the principal components of LGBTQ (Gay) Pride Month, which is celebrated in June in the United States. Pride Month commemorates years of struggle for civil rights and the ongoing pursuit of equal justice under the law for the lesbian, gay, bisexual, transgender, and queer community, as well as the accomplishments of LGBTQ individuals.
As a result, many pride events are held during this month to recognize the impact LGBT people have had in the world.
Moran Insurance is a founding sponsor of Annapolis Pride. Its mission is to celebrate the LGBTQ+ community and engage local residents, businesses, and groups to unite in welcoming and embracing diversity in Annapolis.
Tips for a Safe Summer Vacation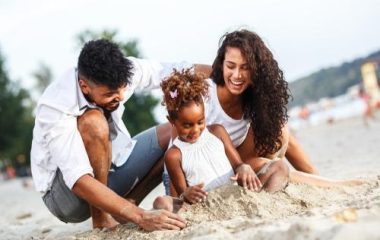 Sunscreen? Check. Lifejacket? Check. You know the drill. But when it comes to staying safe on your summer vacation, there are other hazards you may not have thought about. These 10 summer vacation safety tips will help keep your family out of danger at the beach, by the pool, in the woods and on the road.
Summer safety tip 1: Drowning is quiet. Everyone thinks that people who are drowning yell, thrash and splash. They don't. Drowning doesn't look like drowning. People in serious distress lose their ability to call out for help or wave. Instead, their instinctive drowning response causes them to hover upright at the surface of the water with their head tilted back and mouths open, gasping or hyperventilating.
Summer safety tip 2: Use "touch supervision" with young children around pools.
Home — or vacation home — swimming pools are a particular hazard for very young children (aged 1 to 4). It may be tempting to dive into a magazine or a cocktail while you're sitting poolside, but if young children are around you should stay focused on them. Amid the chaos of a family beach rental, it only takes a moment of inattention to place a child at risk of drowning.
The CDC recommends designating one adult to watch all children swimming or playing in or around water. Supervisors of preschool children should practice "touch supervision," which means being close enough to reach the child at all times. About half of child drownings take place within 25 yards of an adult.
Summer safety tip 3: Use the teddy-bear system. No parent ever thinks he or she would leave a child locked in a car. But tragically, children die from heatstroke in hot cars every year, often because a distracted parent simply forgets the child's in the back seat. To prevent this, keep a teddy bear in the child's safety seat. When the child's buckled in, move the teddy to the front seat as a reminder that the back seat is occupied.
Summer safety tip 4: Plan ahead to keep pets safe. Like young children, pets are vulnerable to injury when left in hot cars. Even when the outside temperature is 60 degrees, the sun can raise it to 110. If your dog is coming along on your summer vacation road trip, plan ahead for how you'll keep him cool. Can you pack picnic lunches, or find restaurants that allow dogs on the patio? What will you do if you need to run an emergency errand?
SEE EVEN MORE WAYS TO VACATION SAFELY THIS YEAR HERE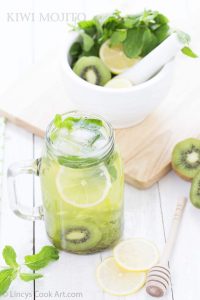 Eliza Lincy is always shaking up something refreshing. Kiwi Mojito or Kiwi Mocktail is a tasty cool beverage prepared without the addition of alcohol. Quick to prepare beverages without much pain. An excellent tasty thirst quencher during the summer season. Prepare this easy tasty cool drink and stay hydrated!
Read the Recipe HERE
We would
LOVE

to hear what you think.

Thanks for trusting us with your insurance needs. We are honored and hope to continue to serve you with integrity and skill. Please consider leaving us review on Google by clicking HERE and thank you.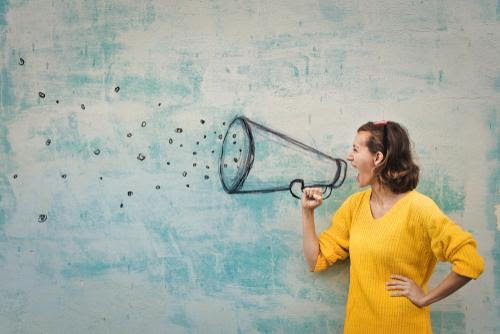 Building Bridges for Life