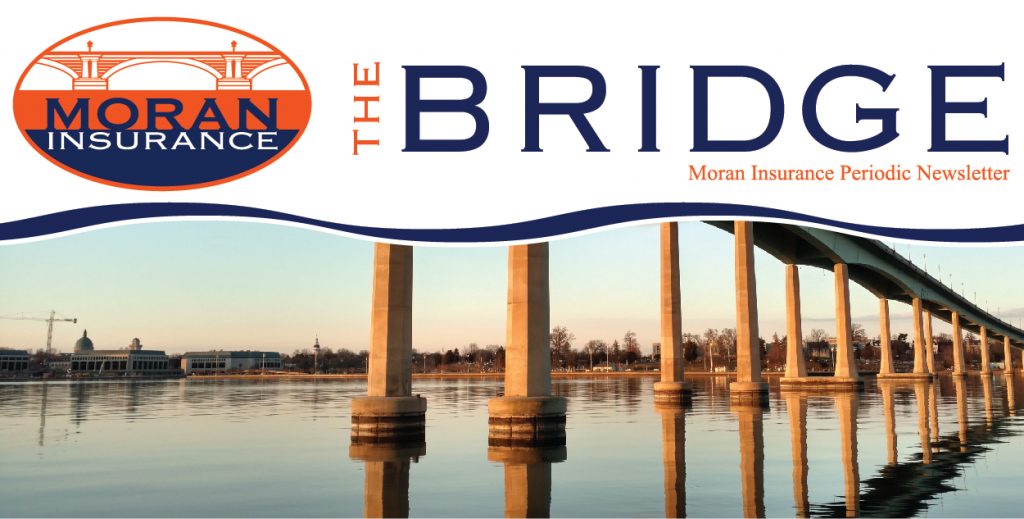 This Watermelon Salad Tastes Like Summer
Our friends at Consumer Reports are trying to keep us safe this summer with these 9 helpful tips:
Wash Your Hands the Right Way
Before you prepare any food, whether you're about to handle raw meat or make a salad or a dip, be extra-cautious about washing your hands. The most effective method is soap and warm water (skip the antibacterial wipe, because it's not more effective at killing foodborne pathogens and may help to promote antibiotic resistance), and wash for at least 20 seconds.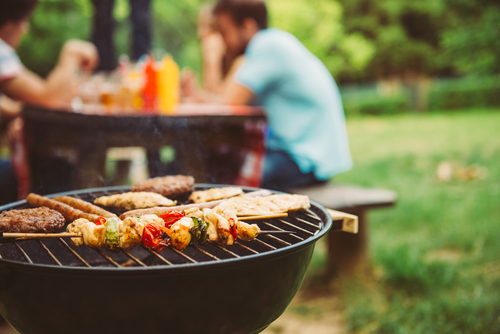 Be Wary of Cross-Contamination
The USDA study also examined incidences of 
cross-contamination
, the process where bacteria is spread from food or poorly washed hands to other surfaces. People may know that they shouldn't use the same platter for raw meat as they do for cooked, but almost half the respondents in the USDA study inadvertently contaminated spice bottles by touching them while they were preparing burgers.
Six Digital Resources to Help You Pool Safely at Home this Summer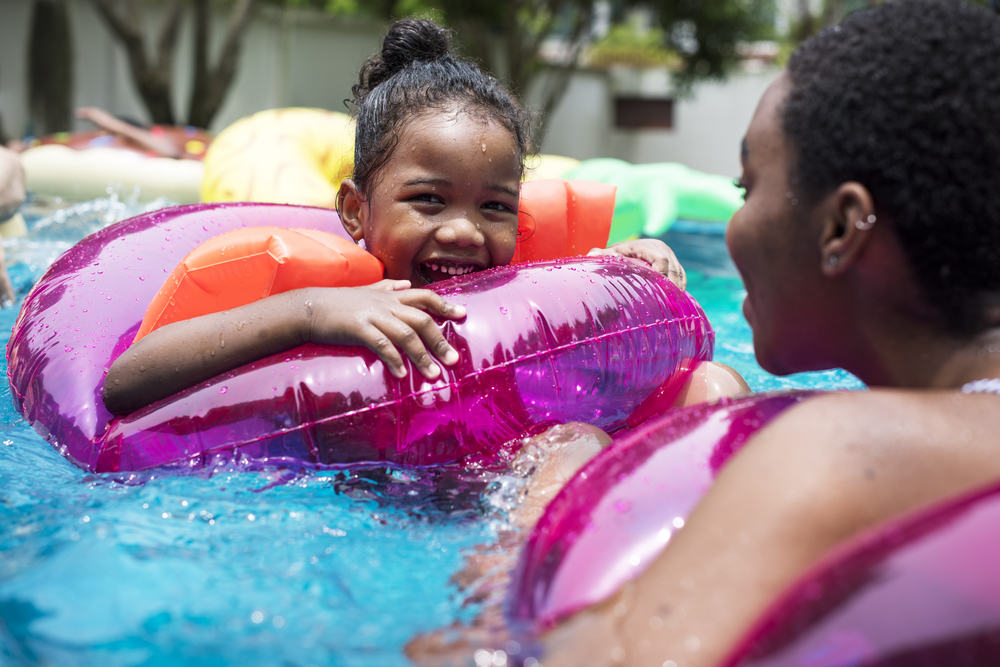 For many families, rising temperatures and longer days signal the unofficial kickoff of summer. Due to ongoing public health concerns about the coronavirus, the summer swim season is likely to look different this year. With most states imposing stay-at-home orders and other restrictions on public gatherings, to help stop the spread of COVID-19, many community pools, among other social venues, remain closed, leading families to spend more time at home together.
There are more than 10.4 million residential swimming pools in the United States, according to the Pool & Hot Tub Alliance. Given the probable lack of access to public pools this summer, families may pick up a portable wading pool for toddlers at home, or perhaps purchase an above-ground pool for their older children and teens. The vast majority (75%) of child (<15 years old) drowning fatalities reported to CPSC are children less than 5 years old, with most fatalities and injuries to children less than 5 years of age occurring in residential, not public pools. With more restricted access to community pools this summer, these numbers may grow, as more families use residential pools to entertain their children. For families with young children, these numbers should be of particular focus.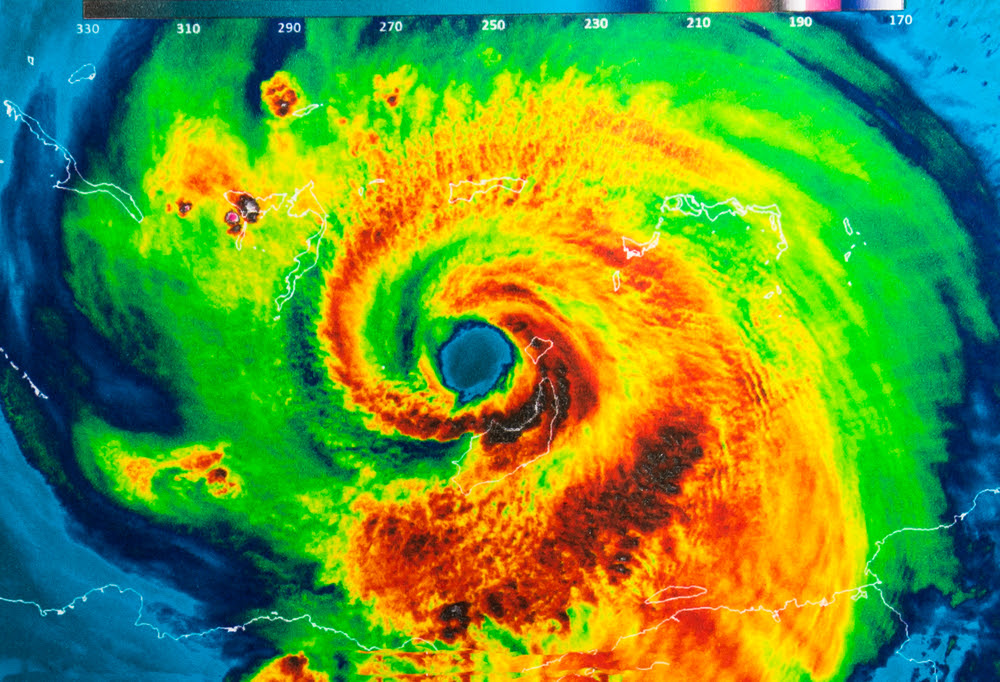 Hurricane Season Insurance Guide
Review your policies
before you're faced with a hurricane
The III (that's the Insurance Information Institute) have published an easy-to-understand guide. Hurricane season takes place June 1 – November 30 every year. Don't wait until after you have a loss to check your insurance—review your homeowners or renters policies to make you have the right coverage in the event you're hit with a destructive storm.
Make sure your home's structure has adequate coverage.
Make sure your possessions are adequately insured.
Make sure your policy provides enough coverage for additional living expenses.
Read the Full Guide HERE
Building Bridges for Life