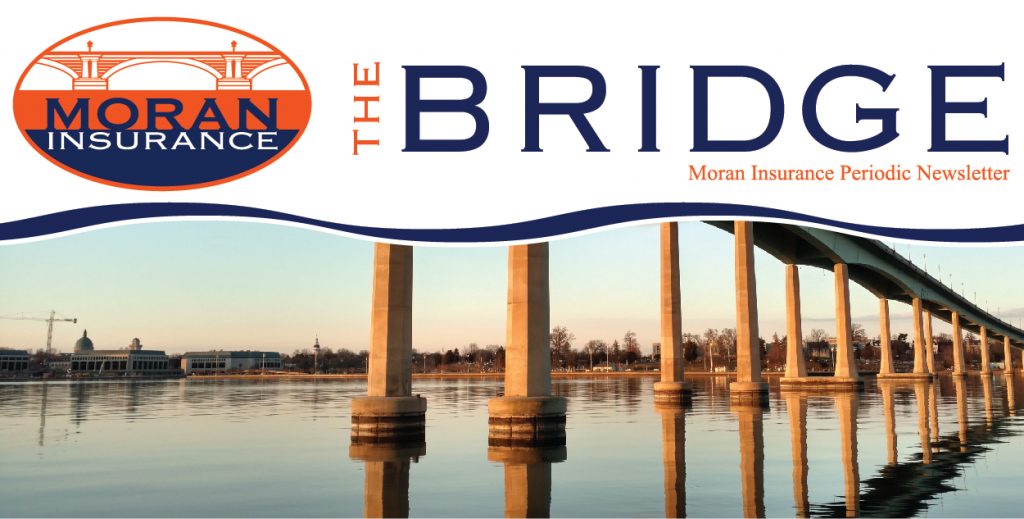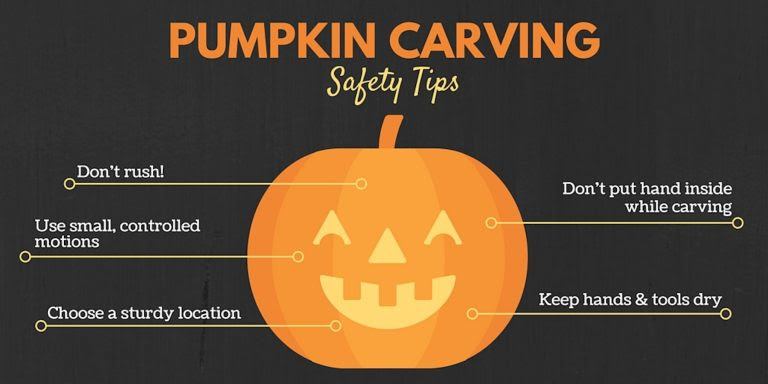 A Fun and Safe Pumpkin-Carving Experience
Nothing can get your family in the Halloween spirit like carving a pumpkin together. To help ensure your children enjoy a fun and safe pumpkin-carving experience, we've put together this list of tips, tools, and general advice.
Pick a pumpkin that's good for carving.
Avoid a pumpkin that feels heavy for its size. This can indicate thick walls that could be difficult to carve through.
Avoid any pumpkins with soft spots, which can indicate rotting.
Ask your child to help you "inspect" the pumpkin to be sure it doesn't have any nicks or cuts that may make it vulnerable to spoiling.
Take precautions when carving.
CONTINUE READING HOW TO SAFELY CARVE YOUR PUMPKIN HERE

Tips for a Safe, Healthy, and Fun Family Picnic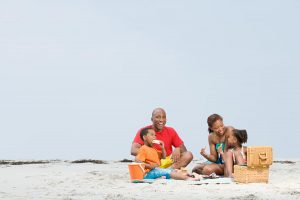 October is Breast Cancer Awareness Month, which is an annual campaign to increase awareness of the disease. Our friends at Nation Breast Cancer Foundation ask if you are ready to RISE to the occasion? Here are a handful of ways you can help:
Rally In Screening Everyone
· Make a donation to provide life-saving mammograms to women in need.
Rally In Serving Everyone
· Volunteer to join virtually in Helping Women Now.
Rally In Supporting Everyone
· Spread the word about Breast Cancer Awareness Month on social media
· Share the story of how you or a loved one have been affected by breast cancer.
· Proudly wear a pink ribbon during October or year-round.
The Fall is all about
APPLES!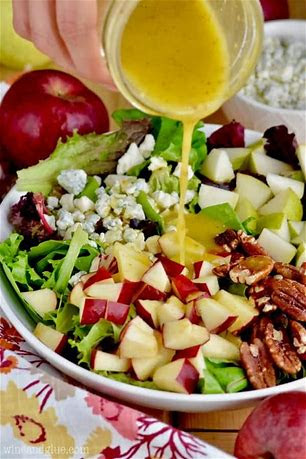 Now let's use those apples for something delicious.
Kitchen wizard, Lisa Longley, shares her recipe for this Apple Pecan Fall Salad that is perfect for any day of the week. This Fall Salad with apples and pecans is perfect for autumn! This salad, made with delicious honey mustard dressing, is a great holiday side dish or just a hearty lunch.
For Salad
6 cups mixed greens
1 apple I love Jonathan, Fuji, or Gala for this salad, diced
1 pear diced
1/3 cup craisins
1/2 cup blue cheese
1/2 cup salted pecans
Honey Mustard Dressing
1/2 cup olive oil
1/4 cup fresh lime juice
2 tablespoons honey
1 teaspoon dijon mustard
1 teaspoon salt
1/2 teaspoon pepper
Instructions
In a mason jar, combine all the ingredients for the dressing and then shake to combine.
In a large bowl, combine all of the salad ingredients. Toss to combine. Serve with the dressing on the side.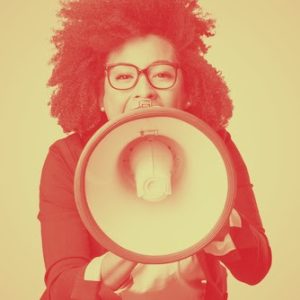 We would
LOVE

to hear what you think.

Thanks for trusting us with your insurance needs. We are honored and hope to continue to serve you with integrity and skill. Please consider leaving us a review on Google by clicking HERE and thank you.
Building Bridges for Life