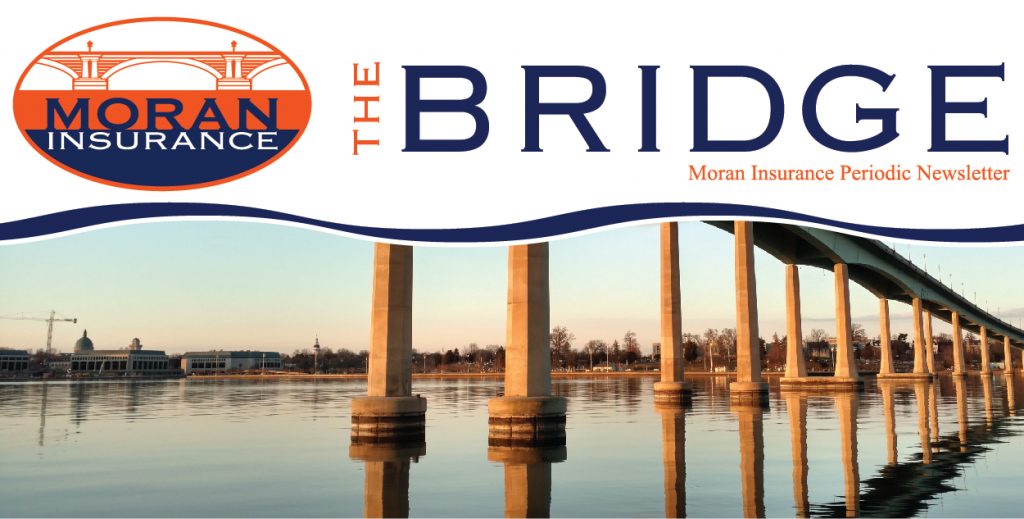 What You can do to Combat Zoom Fatigue?
If you're finding that you're more exhausted at the end of your workday than you used to be, you're not alone. Over the past few weeks, mentions of "Zoom fatigue" have popped up more and more on social media, and Google searches for the same phrase have steadily increased since early March.
Why do we find video calls so draining? There are a few reasons.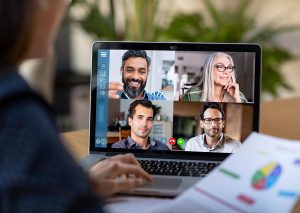 n part, it's because they force us to focus more intently on conversations in order to absorb information. Think of it this way: when you're sitting in a conference room, you can rely on whispered side exchanges to catch you up if you get distracted or answer quick, clarifying questions. During a video call, however, it's impossible to do this unless you use the private chat feature or awkwardly try to find a moment to unmute and ask a colleague to repeat themselves.
&nbsp
4 Ways Cyber Insurance Helps Protect Your Business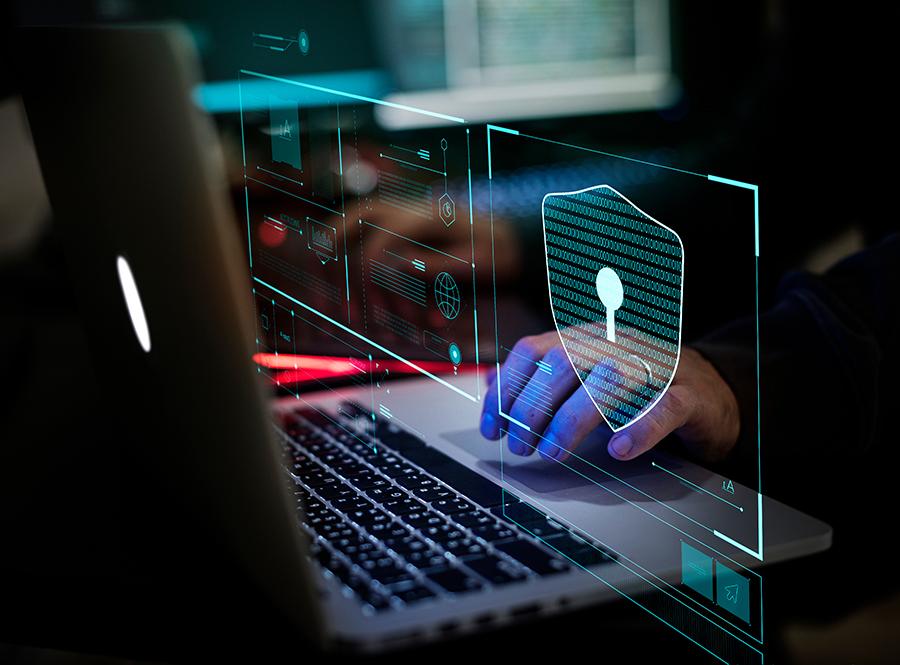 Any business that uses technology or collects data is at risk of a cyber attack, and the results can be catastrophic—one study suggests the average cost to rectify a data breach is now $7 million*. Without securing a dedicated cyber policy, most businesses likely do not have adequate insurance coverage following a data breach.
Cyber insurance can be essential in helping your company recover after a data breach, with costs that can include business disruption, revenue loss, equipment damages, legal fees, public relations expenses, forensic analysis and costs associated with legally mandated notifications. A lesser-known benefit of cyber insurance is the role it can play in protecting your company long before a breach occurs.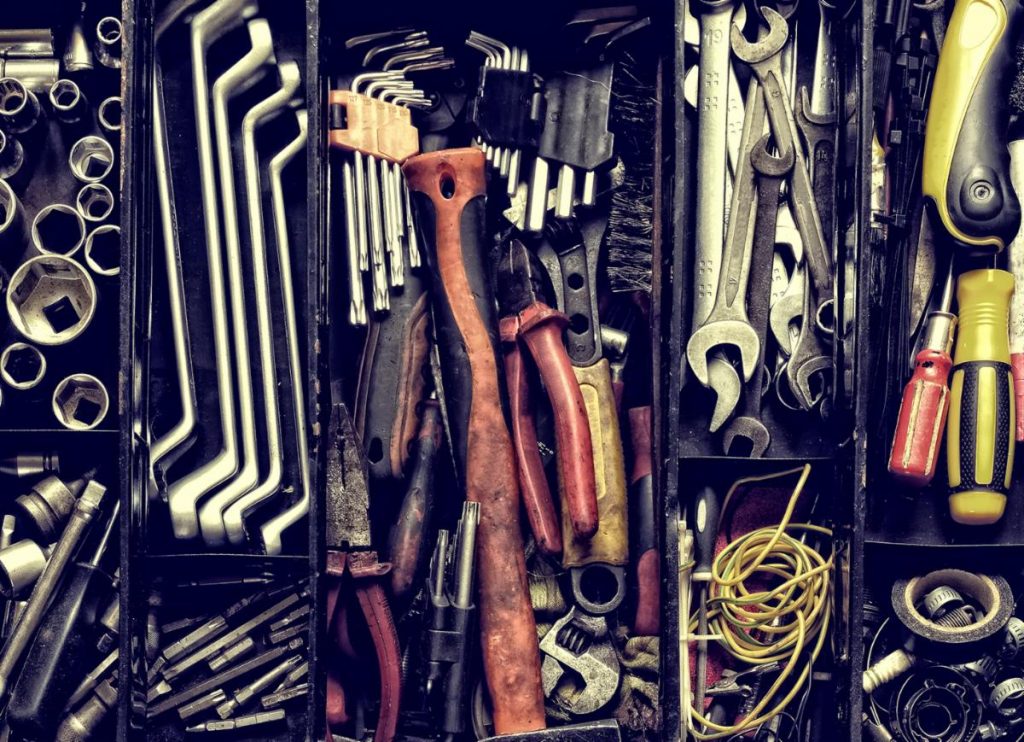 When and How do you reopen your business?
The purpose of the linked tool is to assist employers in making (re)opening decisions during the COVID-19 pandemic, especially to protect vulnerable workers. It is important to check with state and local health officials and other partners to determine the most appropriate actions while adjusting to meet the unique needs and circumstances of the local community.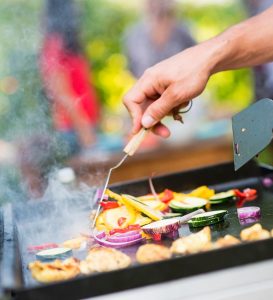 This guide from Voraciously and America's Test Kitchen lays out the basic tools and techniques for success, including some of my favorite food-preparation tips. Chances are, you own or have access to a gas grill, so this guide is primarily geared toward that.
Building Bridges for Life