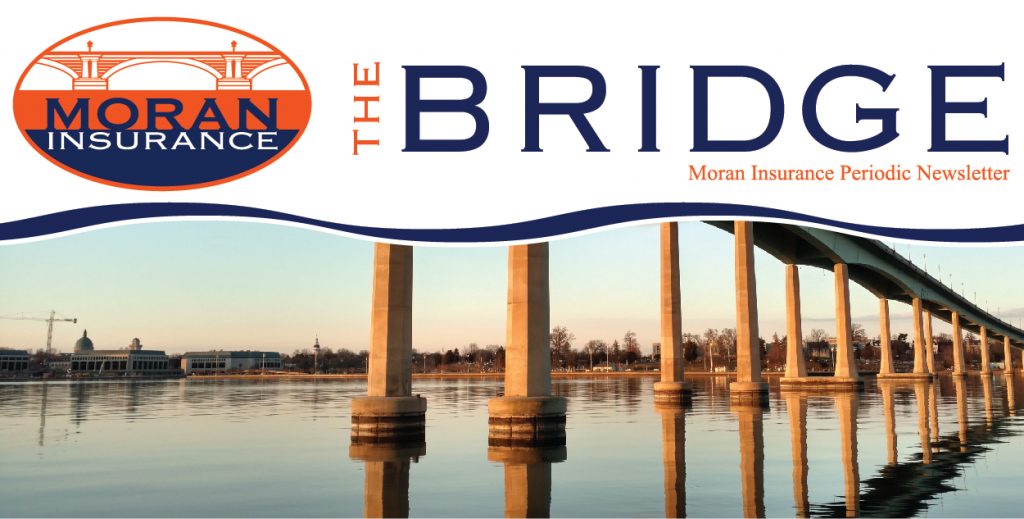 BEAT THE WINTER CHILLSWITH THESE MARYLAND THRILLS!
Our friends at the Maryland Tourism Bureau have a list of all things fun this winter season.
Seak out mountain adventures around Deep Creek Lake with skiing, snowboarding, Mountain Coaster snowshoeing, and hiking.
Enjoy the beauty of winter at the shore. The offseason at Assateague or Ocean city is a quiet way to unwind.
Oysters!! Taste the heart of the Chesapeake on the Crab & Oyster Trail. Enjoy freshly shucked oysters on the half-shell, and try delicious fried oysters or any other uniquely Chesapeake preparation on the TRAIL.
See the full list of exciting winter activities HERE.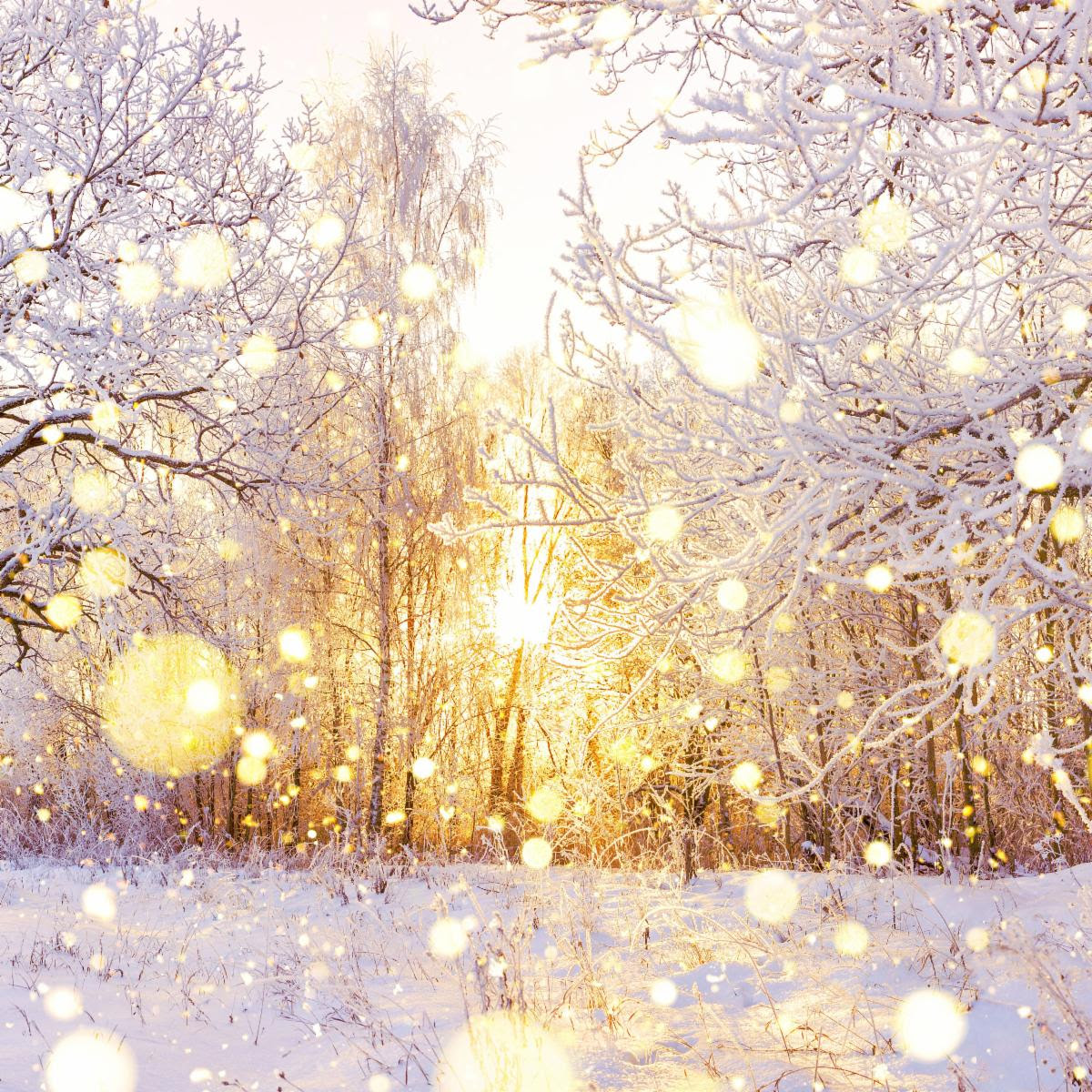 BY MANAGING SAD (SEASONAL AFFECTIVE DISORDER)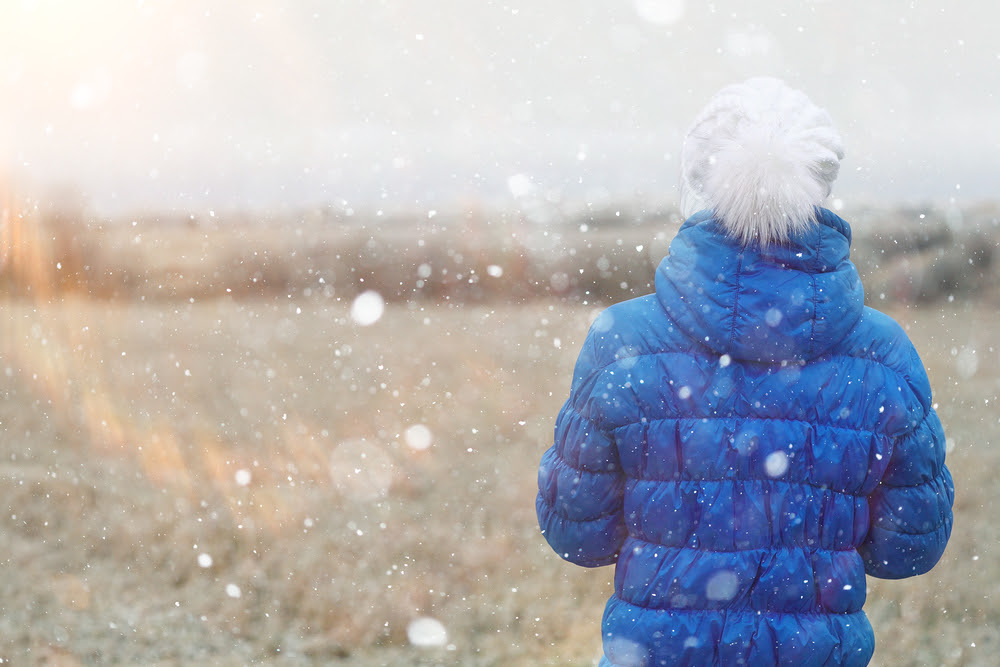 Keep active – Research has shown that a daily one-hour walk in the middle of the day could be as helpful as a light treatment for coping with winter blues.
Keep warm – Being cold makes you more depressed. It's also been shown that staying warm can reduce winter blues by half.
Eat healthy – A healthy diet will boost your mood, give you more energy and stop you from putting on weight over winter. Balance your craving for carbohydrates, such as pasta and potatoes, with plenty of fresh fruit and vegetables.
Seek help – If your symptoms are so bad that you can't live a normal life, see your doctor for medical help.
For a full list of tips click HERE

35 Unique Valentine's Day Date Ideas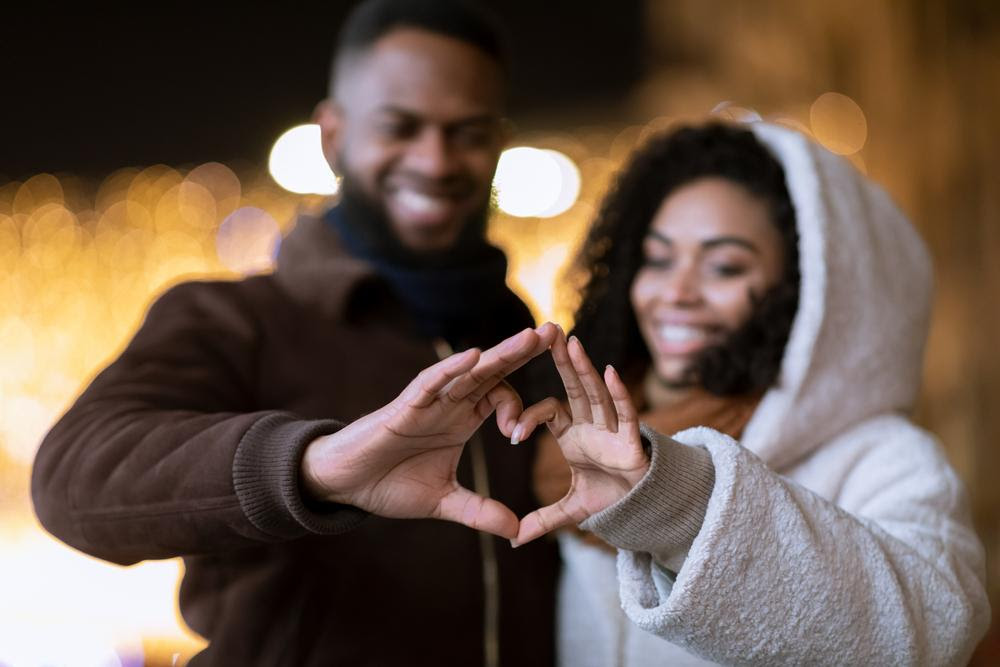 Whether you've been together for three months or three decades, it's no secret that coming up with some great Valentine's Day ideas can be stressful. There is good news, though. There are still plenty of ways to make Valentine's Day special for your partner, girlfriend, boyfriend, husband, wife, or even someone you're not dating...yet.
Think about a pizza competition, visiting the local bookshop, enjoying a concert, or having a game night. There is so much more than dinner and a movie.
Get inspired from THIS GREAT LIST and have a very Happy Valentine's Day!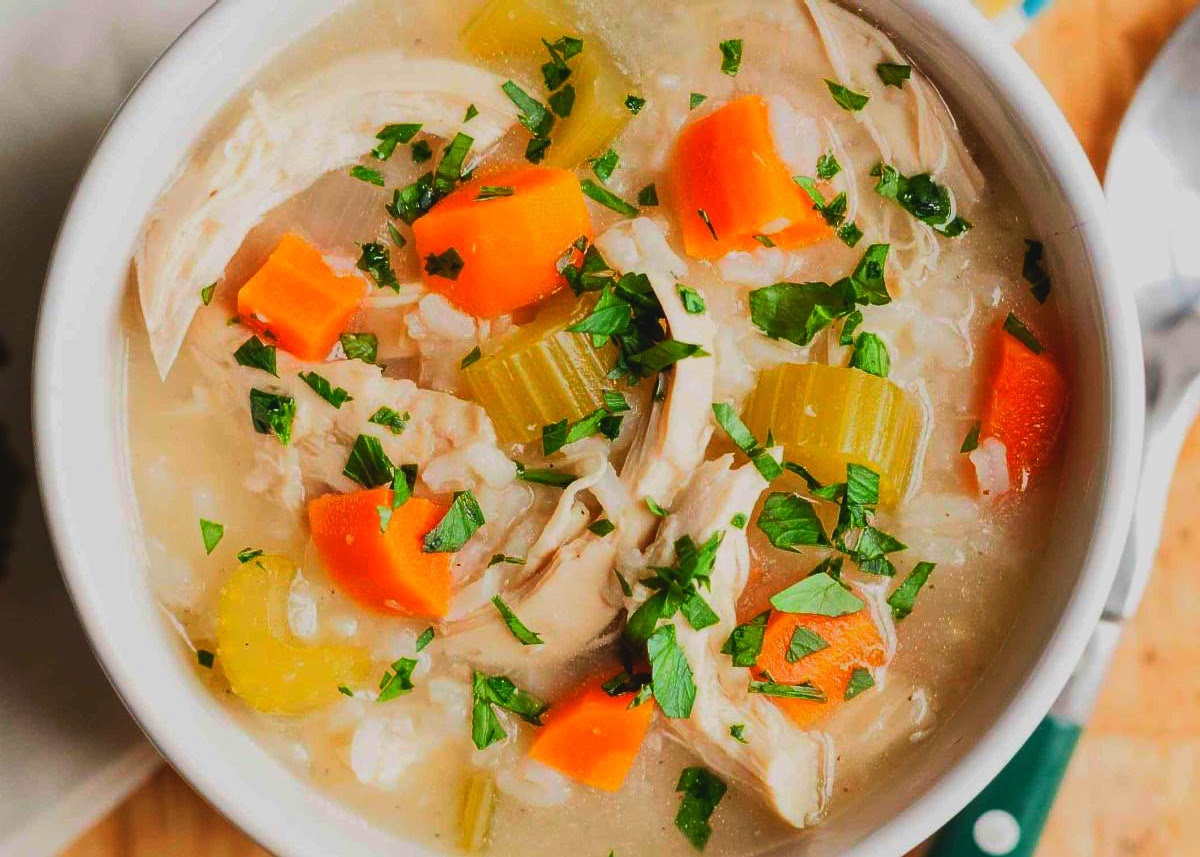 There's nothing better than a fragrant bowl of golden chicken broth studded with root vegetables and herbs. And the best part is that it can all be made in one pot.
Our friends at Simply Recipes have cooked up the perfect meal for a cold winter day.
Read the Recipe HERE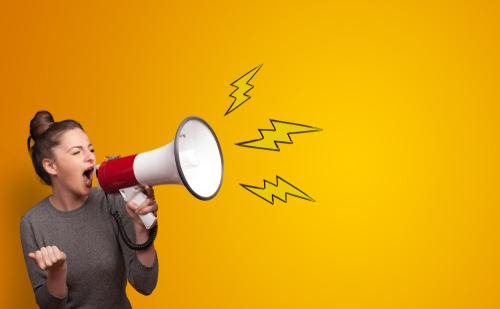 We would
LOVE

to hear what you think.

Thanks for trusting us with your insurance needs. We are honored and hope to continue to serve you with integrity and skill. Please consider leaving us review on Google by clicking HERE and thank you.

Building Bridges for Life